Do you want to open a new bank account, but are struggling to decide which one? There are so many options on the market that it can be a little daunting, but don't worry we've got you covered! In this blog post, we will talk you through our favourite picks for free bank accounts in the UK.
Top five current accounts
1) JP Morgan's Chase
JP Morgan's Chase is an account that gives you all the core banking functionality through your phone, and is one of a new breed of app-based banks. The perks that you can enjoy with this account include:
1% cashback for the first 12 months
One of the best on the market instant access savings account: 1.5% AER on balances up to £250,000
No fees for using your card or withdrawing cash overseas
5% interest on smaller amounts of savings
Chase's cashback offer is very competitive, letting you earn cashback on a wide range of purchases (even when you are spending abroad). There are exceptions – for example, you won't earn cashback when you use your debit card to pay for estate agent fees, gambling, stamps or cars. To earn cashback, you'll need to activate it in the app first.
Because of its lack of cheque facilities and the fact that joint accounts aren't available, Chase's current account is rated 4* by Fairer Finance, rather than 5*. It also doesn't have any bank branches in the UK.
There is no overdraft facility with Chase
Maximum cash withdrawal per day: £500
2) Starling personal current account
Another good all-rounder, plus low overdraft fees
Starling* is another app-based current account. It offers a host of useful features:
No fees for using your card abroad
Lower than average overdraft rate: 15% – 35% EAR variable subject to credit checking
Interest on savings: 0.05% AER on balances up to £85,000
No added charges for unarranged overdrafts
Highly rated app
Starling's only weakness is that it doesn't offer bank branches. If you do need access to a branch, you'll have to look elsewhere.
Overdraft interest rate (APR): 15%-35%
Maximum cash withdrawal per day: £300
3) Co-operative Bank current account
Best for the ethically minded
If you want to have a current account with an organisation that has an ethical approach to banking, Co-op Bank should be on your shortlist:
"Everyday rewards" option means the accounts gives up to £2.20 cashback a month – or generates a charity donation – t&cs apply
Has a UK branch network
Arranged overdraft rates and overseas card charges are a little lower than some of its high street competitors
While it is longer part of the Co-op Group, the bank still has to prove it adheres to strong ethics and values in order to continue using the Co-op brand name.
It does this by turning away businesses that conflict with its ethical policies and working to support those which are ethically strong.
Overdraft interest rate (APR): 35.9% 
Maximum cash withdrawal per day: the limit starts at £250, but can be extended up to £500
4) Lloyds Bank – Club Lloyds
Best for freebies
With the Club Lloyds current account, you get a host of perks:
Choice of a magazine subscription, movie rentals, a subscription to the Gourmet Society, or six cinema tickets at an Odeon or Vue
Account costs £3 per month
If you pay in £1,500 each month, you will get the £3 back
Offers cashback on some purchases
Offers up to 1.5% interest on balances between £4,000 and £5,000 (0.6% interest on balances up to £4,000)
One of the potential drawbacks is the arranged overdraft fee – which, depending on the customer's credit check, ranges from 27.5% to a huge 49.9%. If you have bad credit you will likely get the higher rate.
Overdraft interest rate (EAR): up to 49.9%
Maximum cash withdrawal per day: £500
5) Santander 1-2-3
Best for cashback 
The Santander 1-2-3 account costs a little more than most current accounts at £4 month but you'll more than make it back with the great perks:
1% interest on balances up to £20,000
Up to 15% cashback at specific retailers with variable offers
1% cashback on council tax, mobile phone bills, broadband/tv packages and Santander mortgage payments (capped at £5 per month)
2% cashback on gas and electricity bills, Santander Home Insurance premiums and Santander life insurance premiums (capped at £5 per month). For September and August 2022 this doubles to 4% cashback (capped at £10 per month).
3% cashback on water bills (capped at £5 per month)
Access to special Santander products like fixed term bonds, mortgages, loans and life insurance
Santander have a large branch network and are currently offering £175 as a switching bonus
You'll need to pay in £500 each month and have 2 active Direct Debits to have a Santander 1-2-3 account.
Overdraft interest rate (APR): 39.94%
Maximum cash withdrawal per day: £300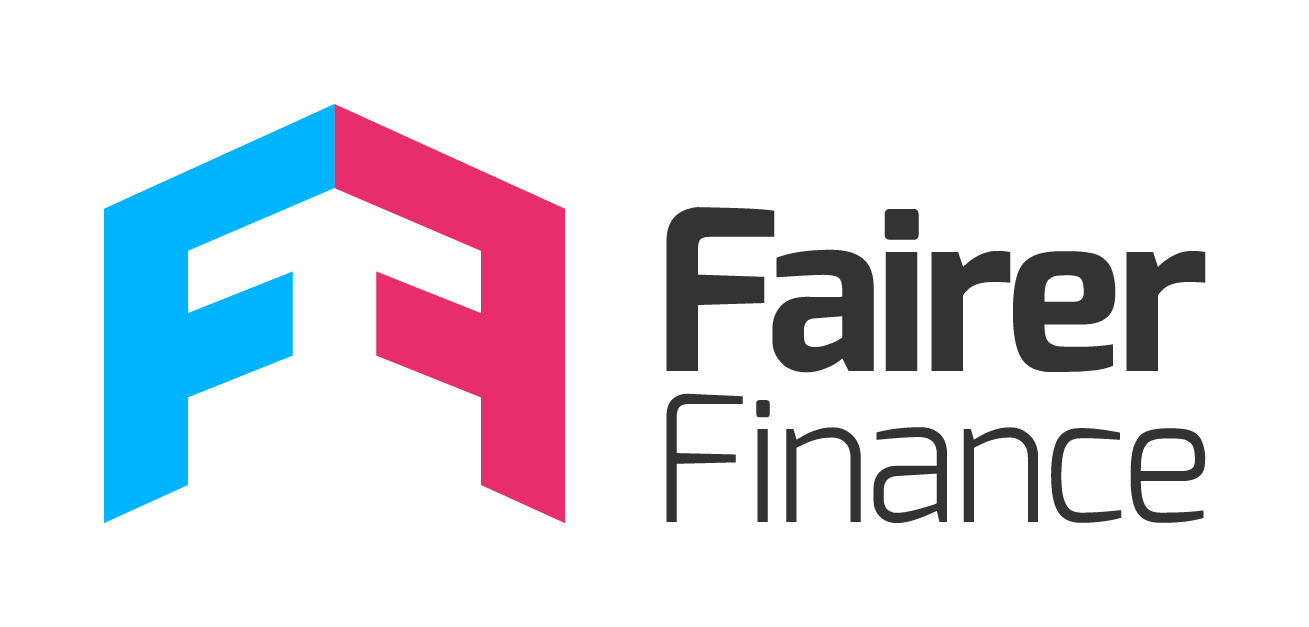 How were these products rated?
These ratings were compiled by the independent research group Fairer Finance. They were calculated by gathering product information on all of the current accounts in the market.
To get five stars, an account needs to stay within every one of these red lines. These include:
below-average charges for using your debit card overseas
below-average overdraft charges
you must be able to withdraw at least £300 a day from an ATM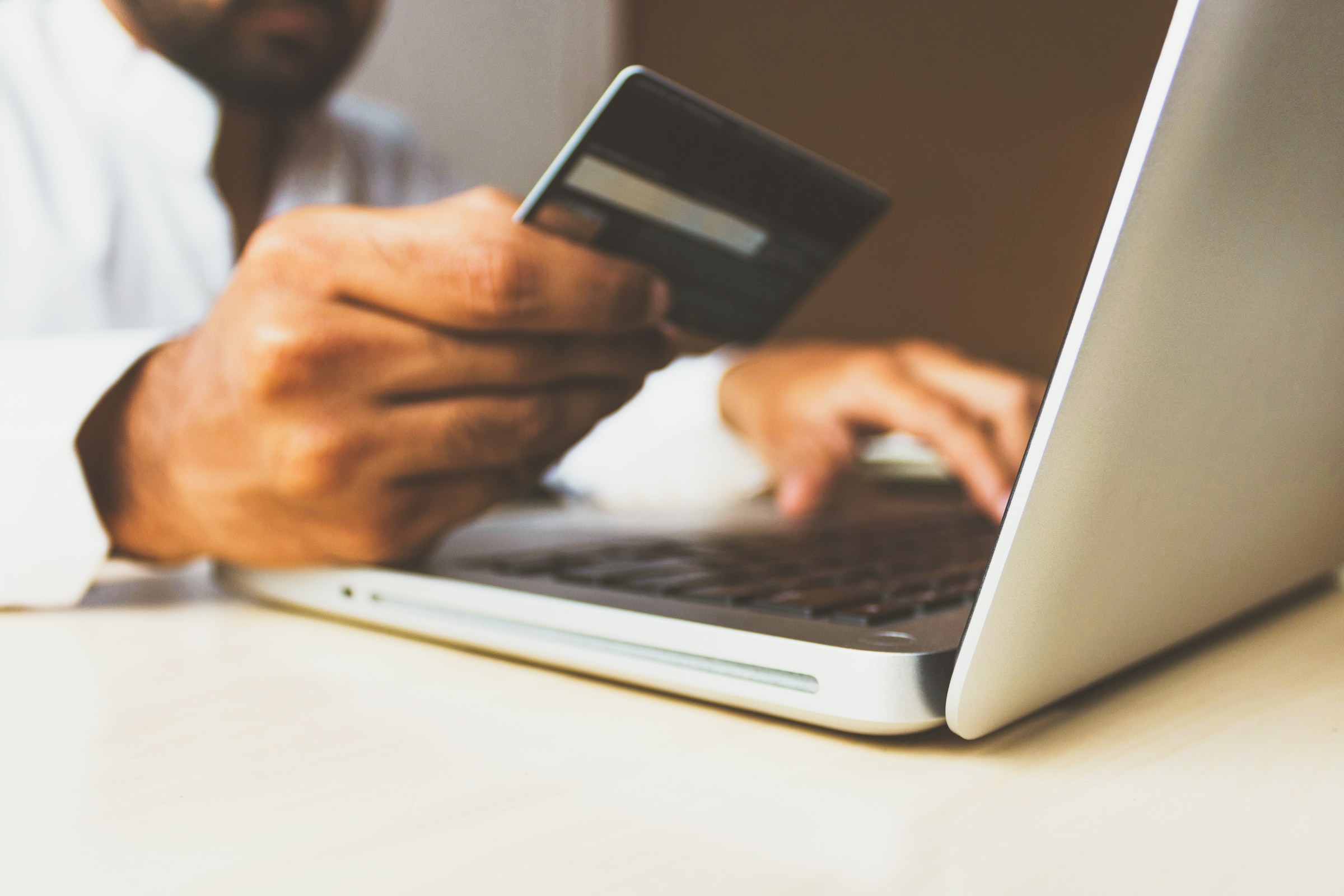 How do I open a current account?
It's relatively straight forward to open a current account and should be completed within seven days:
You can do it online, in local branches and sometimes by phone
Fill in an application form with your name, date of birth and national insurance number
Provide proof of address and who you are – for example, your driver's licence or passport and a recent utility bill
A letter from a responsible person such as a GP or teacher may be accepted if you are unable to provide other documentation
A birth certificate may be accepted if you are opening an account for your child or a student account.
The situation is slightly different with online banks because they don't have physical branches. A photograph of your documentation sent via their app is usually sufficient.
Before you open a current account:
read the terms and conditions carefully
check any charges, including monthly fees
check overdraft rates and any spending limits
If your application is accepted, you will be notified and sent your debit card – which you will need to activate before use – plus your PIN. Find out more about the current account switch service here.
*This list was up to date as of 20/09/22
Source: Five best current accounts – Times Money Mentor (thetimes.co.uk)