If you have struggled to get a £2000 loan before because of bad credit, rest assured that at Street UK we don't just look at your credit history, we take into consideration several other factors with the key one being affordability.
After applying for your £2000 loan, a helpful and friendly member of our customer service team will contact you to complete the initial assessment of your application. If successful, you will be booked in to speak to a loan advisor from the branch, either over the telephone or face to face to finalise your affordability check. If approved you will receive the loan funds the same day. **if approved before 2.30pm
What are you waiting for?
Use the calculator below to help you identify how much you can afford to borrow.
Apply For a Loan Now!
Borrow £2000 over 18 months for only £180.89 per month
£2000 over 18 months, 18 monthly payments of £180.89. rate of interest 41.87% p.a. Fixed representative 95% APR, total amount payable £2819.40
3 simple steps to apply for a loan…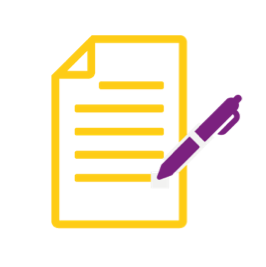 Complete our application form & book a telephone callback.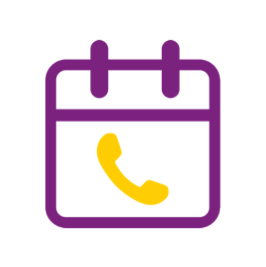 Finalise your application on the phone or in branch.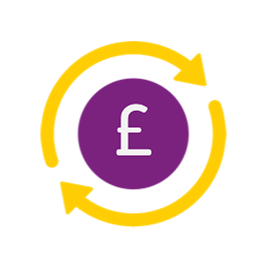 Money in your account the same day if approved by 2:30pm.
Why get your £2000 loan from Street UK?
Competitive rates for a loan of £2000
No Hidden Fees
Online loan application
Friendly staff who will take your circumstances into consideration
Excellent Customer Service Team on hand to help with whatever questions you may have
Online Customer portal; Manage your loan at your own convenience
Street UK is a Not for profit company; our interest rates are set to cover the cost of your loan and anything above this is re-invested into the Company to help more customers just like you.
94% of our customers rate our service as good or excellent
Looking for a bigger or smaller loan?
We offer a range of affordable loans to suit your needs, apply now for the one most suitable for you.