Covid-19 & Easter Holiday
Important Announcement
Due to the current COVID-19 crisis and our desire to support our customers through this period we will be suspending Easter Loan Repayments which fall between Friday 10th April through to Monday 13th April.
These scheduled Easter Loan Repayments will be added to the end of your loan and will not be considered as arrears, nor will it affect your credit report.
Please do not cancel your Direct Debit or the existing payment method.
If you do wish to re-apply for credit with Street UK in the future you will still be required to fulfil our lending criteria to ensure your loan is sufficiently paid off before re-applying.
You are not obliged to accept this repayment collection and can choose to make your regular repayment when it is processed on Tuesday 14th April. If you do wish to make the repayment please ensure there are sufficient funds in your account and send an email to loans@street-uk.com by stating 'OPT-IN' and include your loan number in the subject line.
Our services are fully operational however we are only accepting queries via email. If you do have any queries regarding your loan or wish to apply for further credit please email loans@street-uk.com and include your loan number in the subject line.
We wish you good health during these difficult times.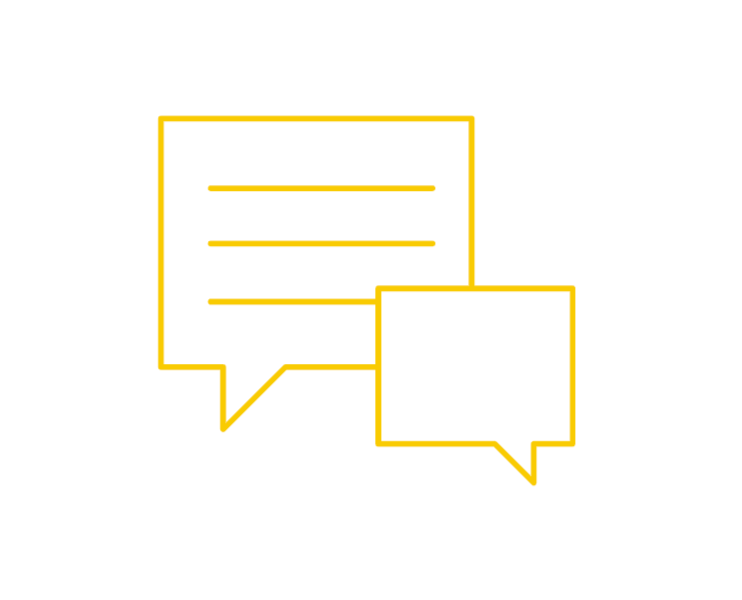 Working Hours & Contact Details